Achilles
Color:Black
Stock:Available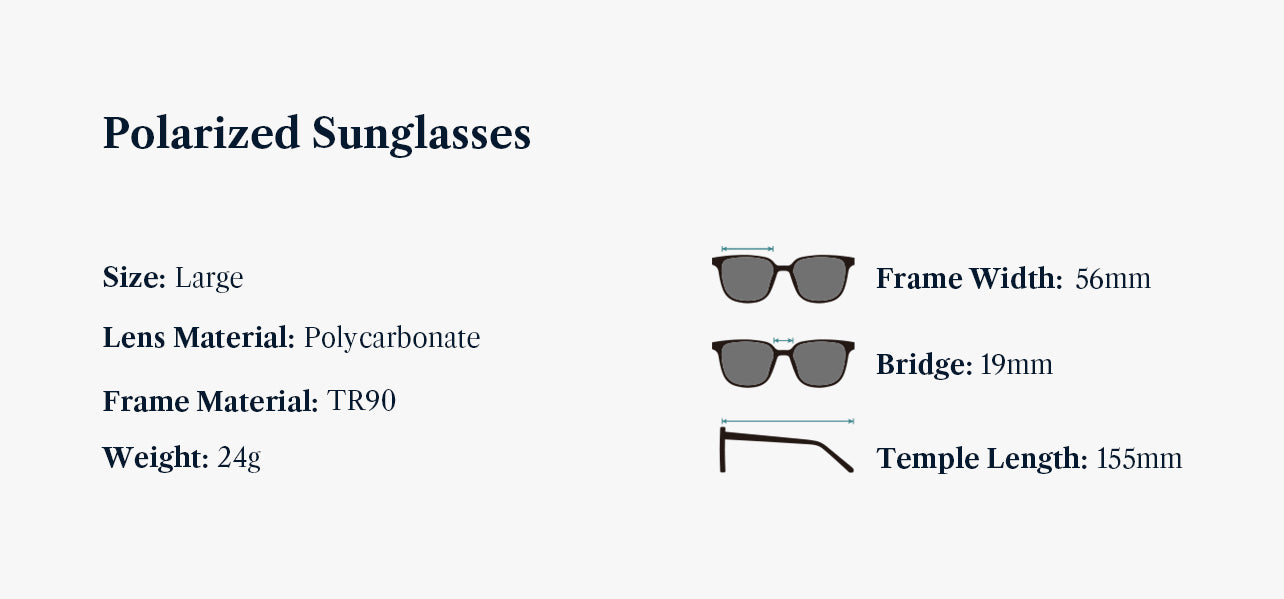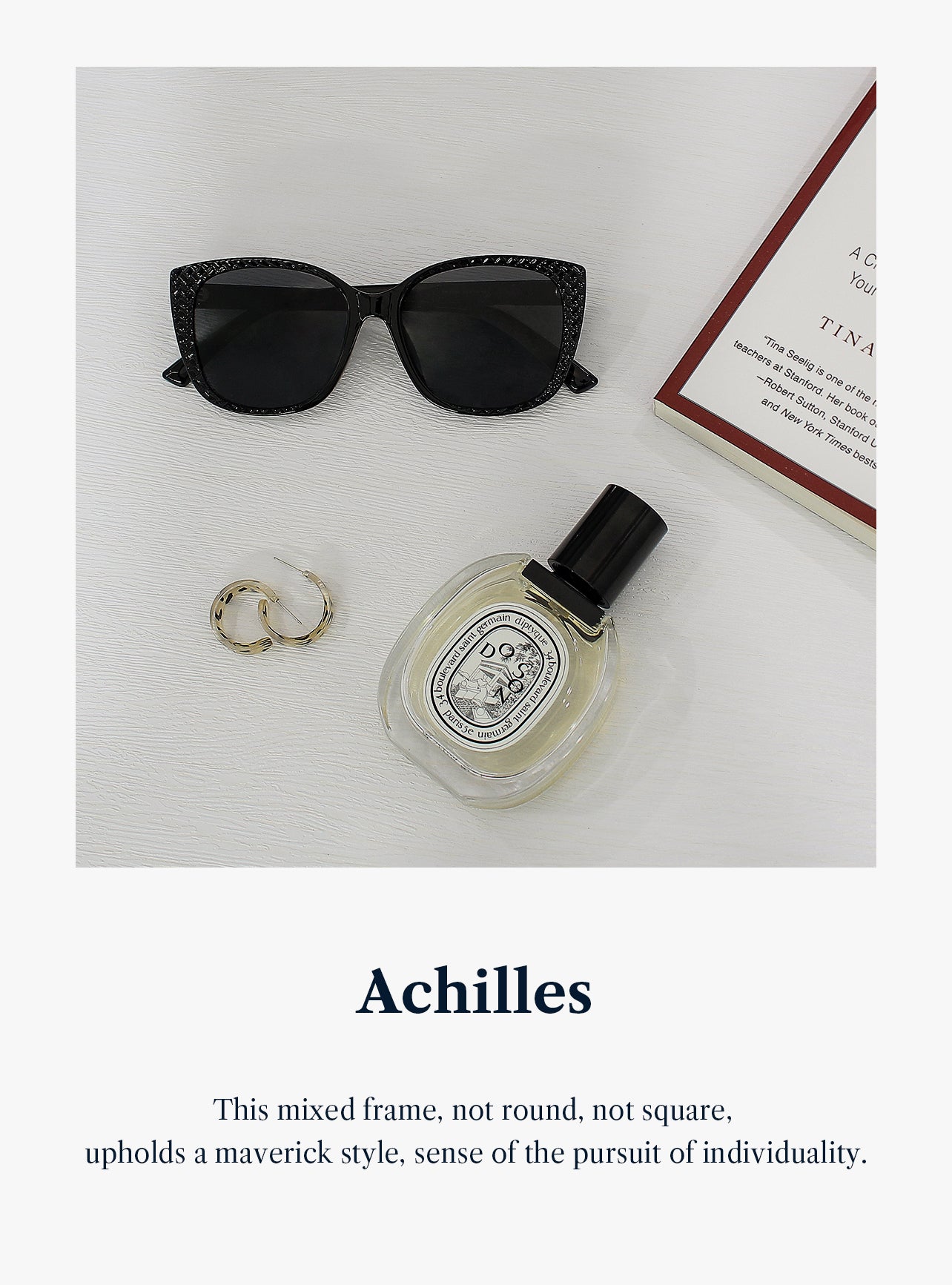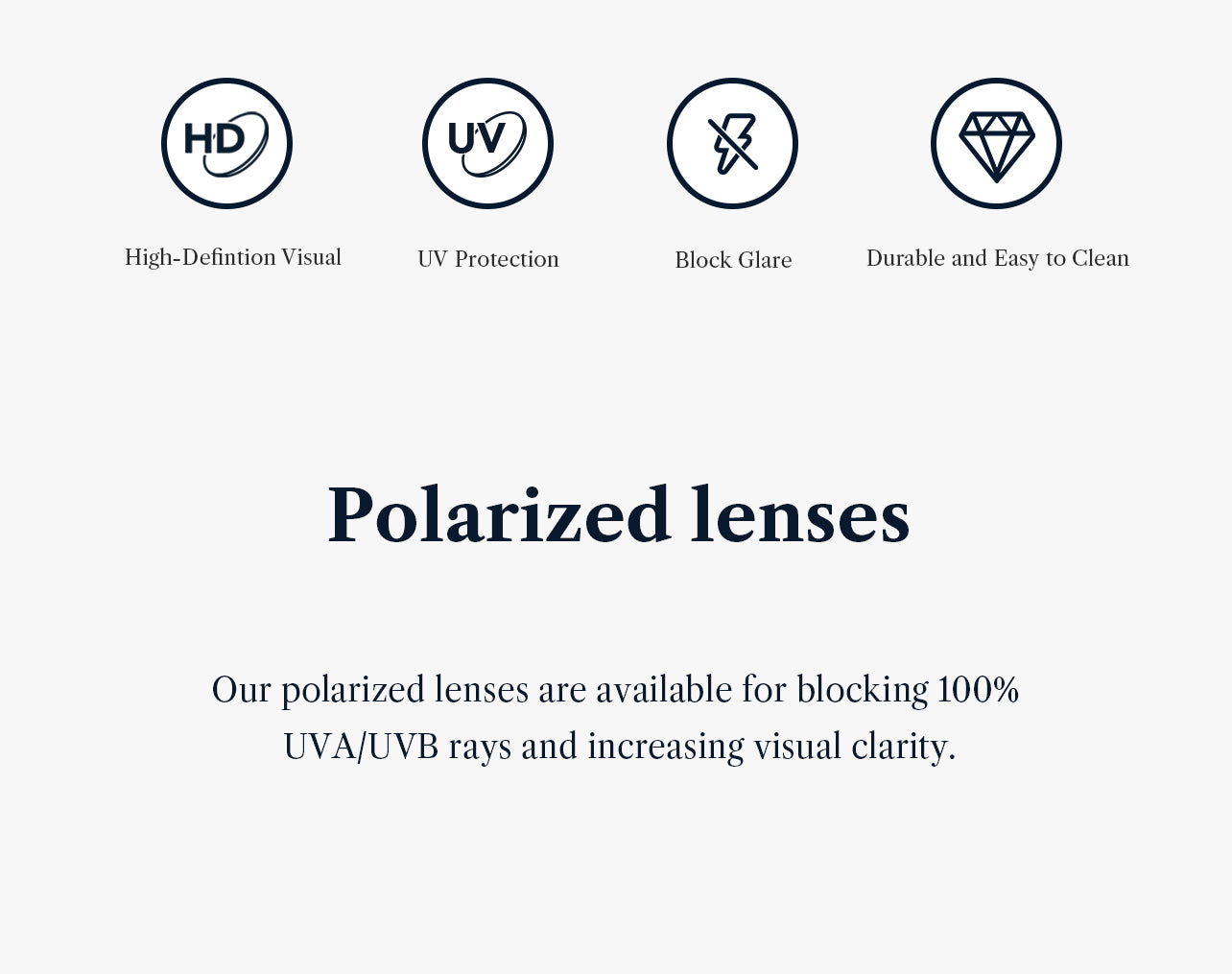 Achilles:
Achilles is a perfect combination of boldness and elegance. The wide frame is made with hand-polished TR90, and is surprising lightweight and comfortable. The sunglasses come in three colors, which are black, coco and yellow, with a classic rhomboid pattern.
Tags: chic, classic, fashion forward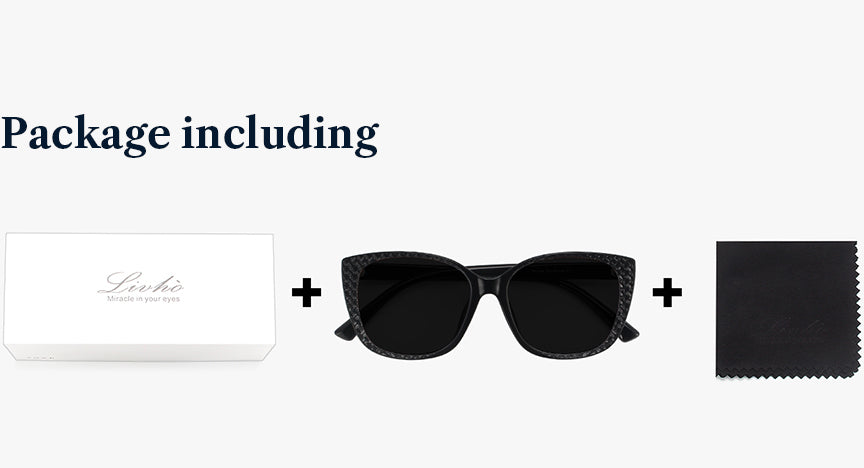 What Should be Expected from Livho
Quality & Trend

We are serious in eyewear! Catch up the latest trend and guarantee each step in making glasses for you.

Affordable & Reasonable

No middleman! We control the cost and manufacture from our own house.

Free & Fast delivery

Free shipping for all orders over $50 in the USA and Canada. Less 10 days for expedited delivery.

Satisfaction Guaranteed

We care what you care. If you are not satisfied with our product or service, customer support is always here for you.