Yasir
Color:Crystal
Stock:Available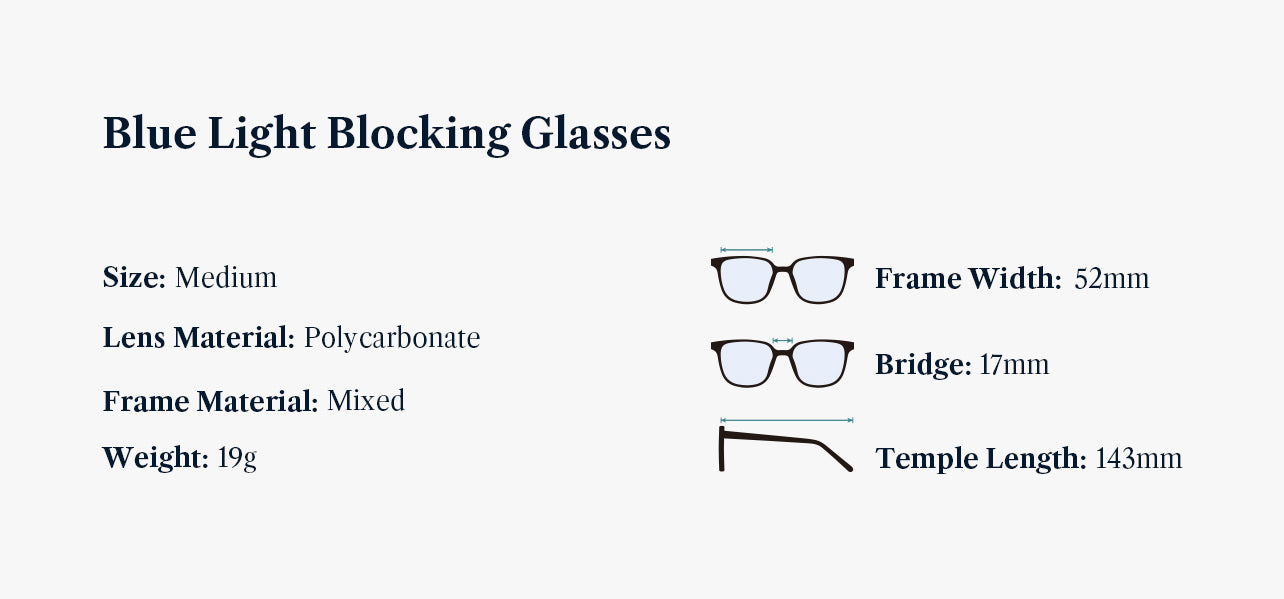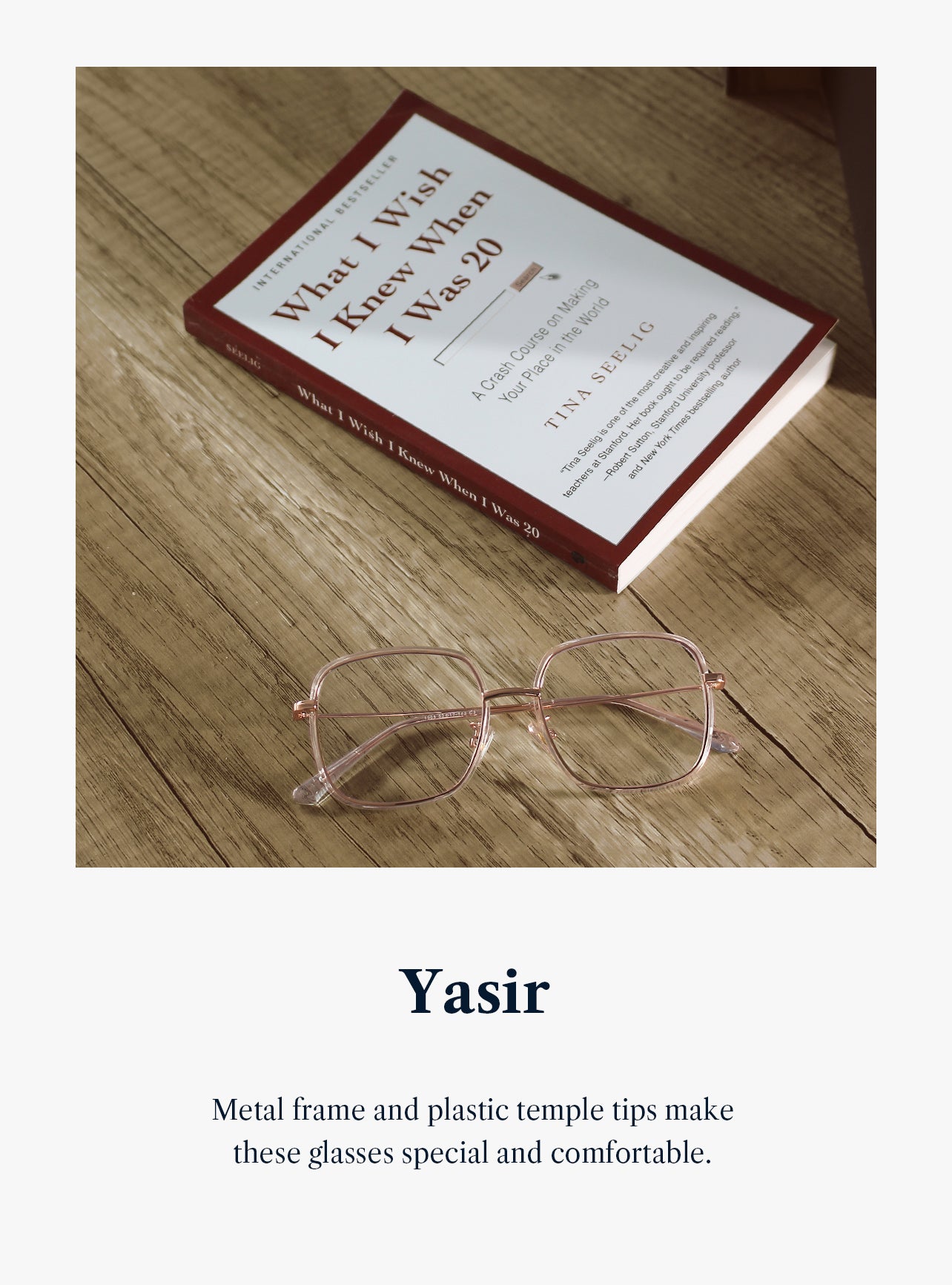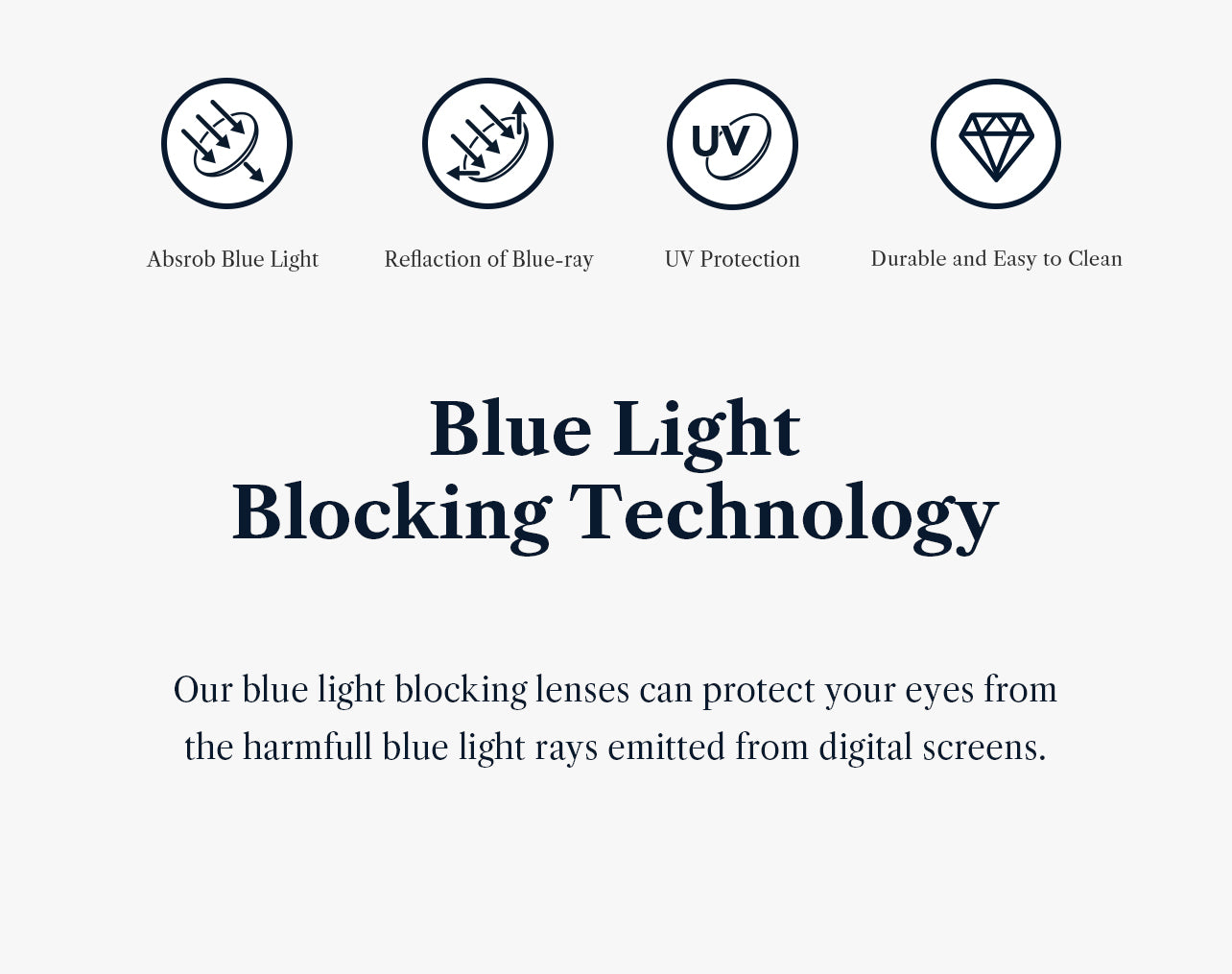 Yasir:
These square glasses are a modern take on a retro-inspired shape. The metal frame is combined with a glossy, hand-polished interior, bridge, and temple arms. Its light weight and adjustable nose pads provide the most comfortable fit. The unique glasses are available in three colorways: leopard and gold, black and gold, silver and pink. Lenses are efficient in preventing UV400 and harmful blue light.
Tags: fashion forward, ootd, unique

What Should be Expected from Livho
Quality & Trend

We are serious in eyewear! Catch up the latest trend and guarantee each step in making glasses for you.

Affordable & Reasonable

No middleman! We control the cost and manufacture from our own house.

Free & Fast delivery

Free shipping for all orders over $50 in the USA and Canada. Less 10 days for expedited delivery.

Satisfaction Guaranteed

We care what you care. If you are not satisfied with our product or service, customer support is always here for you.