Patronus
Color:Black
Stock:Available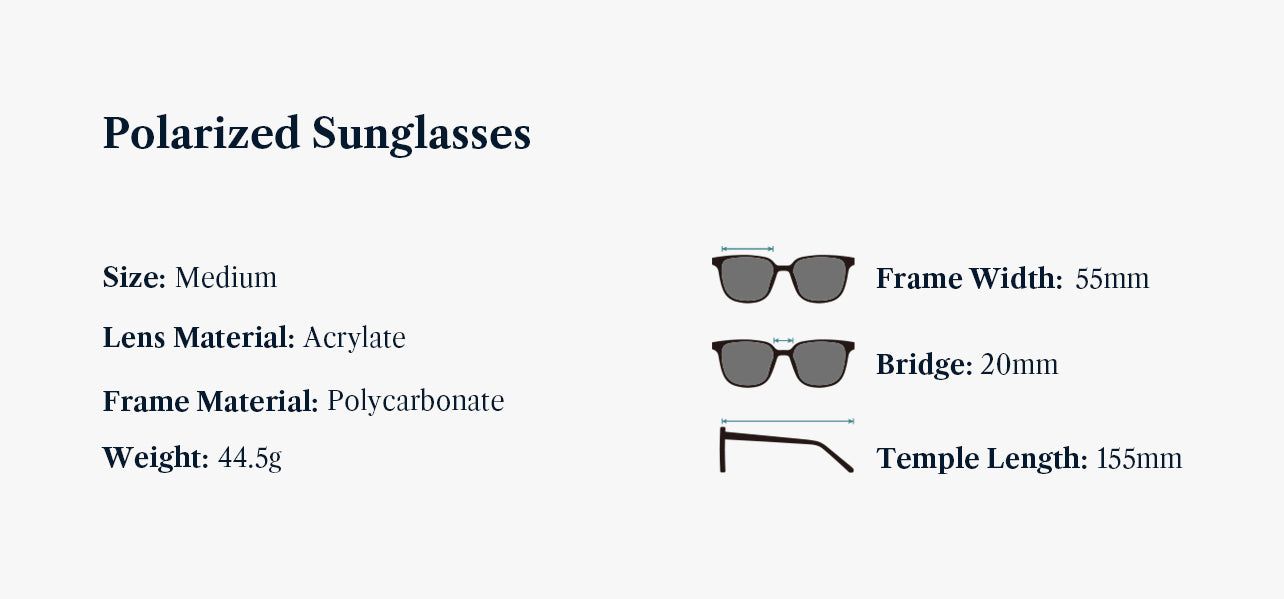 Patronus:
Patronus provides everything your eyes need for outdoor activities. The edges of the legs are slightly wider, which enable the glasses to keep steady when you move. The maffle of the glasses could completely block the wind and light when needed as well as protect the lenses. Lenses are effective in blocking strong sunlight. The appearance is classic, suitable for both indoor and outdoor events. Three colors are available: black, white, white-purple.
Tags: classic, sporty, outdoor

What Should be Expected from Livho
Quality & Trend

We are serious in eyewear! Catch up the latest trend and guarantee each step in making glasses for you.

Affordable & Reasonable

No middleman! We control the cost and manufacture from our own house.

Free & Fast delivery

Free shipping for all orders over $50 in the USA and Canada. Less 10 days for expedited delivery.

Satisfaction Guaranteed

We care what you care. If you are not satisfied with our product or service, customer support is always here for you.