Lurker
Color:Dark
Stock:Available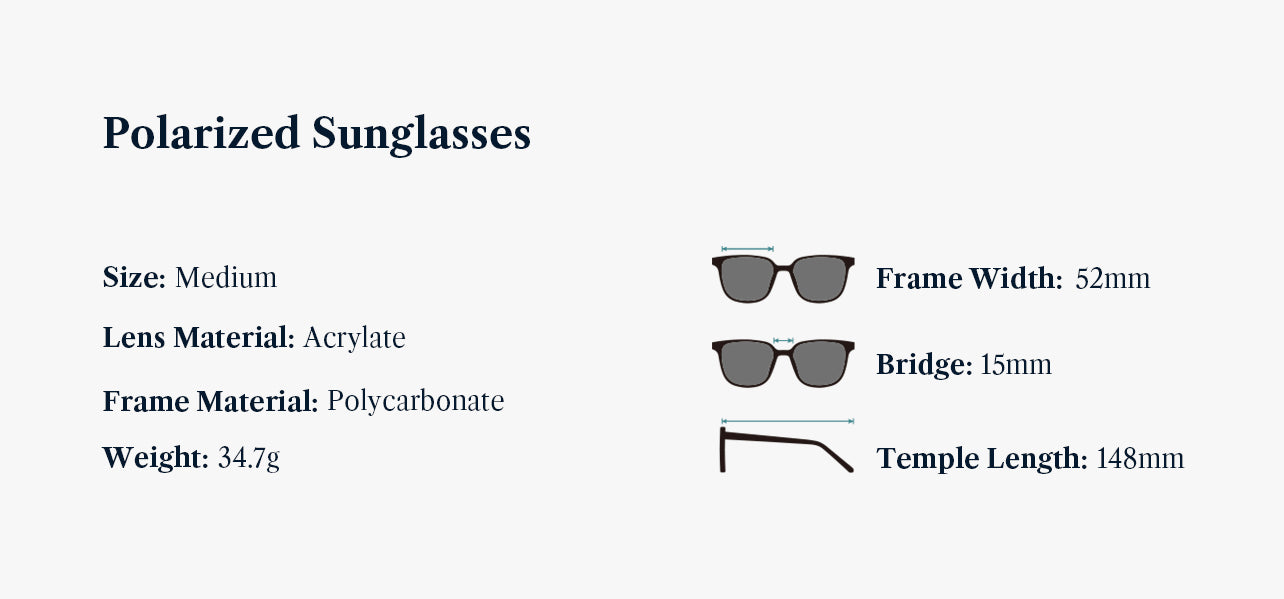 Lurker:
Lurker has a strong impact. The craft on the legs side is inspired from leopards, representing the beauty of wildness. The frame is neither too round nor too square, which could fit all face shapes. Every part of the sunglasses is firmly connected. Lurker is the best choice to show off your personality.
Tags: savage, trendy, fashion, unique

What Should be Expected from Livho
Quality & Trend

We are serious in eyewear! Catch up the latest trend and guarantee each step in making glasses for you.

Affordable & Reasonable

No middleman! We control the cost and manufacture from our own house.

Free & Fast delivery

Free shipping for all orders over $50 in the USA and Canada. Less 10 days for expedited delivery.

Satisfaction Guaranteed

We care what you care. If you are not satisfied with our product or service, customer support is always here for you.